Abstract Paintings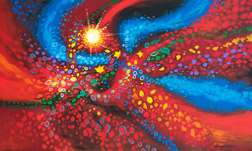 Autumn Sun
Sold
I t's a lot of fun painting abstract paintings. You're not limited to the way things are or should be -- but the way you envision them. And you don't have to paint objects. You can portray feelings, movement and motion.
Click here to discover the source of creativity.
---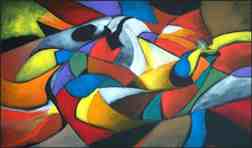 Sold
Symphony of Light
This painting with an abstract bird in it is painted in the Cubist style.
---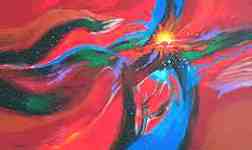 Sold
When Worlds Began
---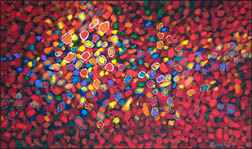 Sold
Paris Nights
---
Click on links below to see more abstract art: